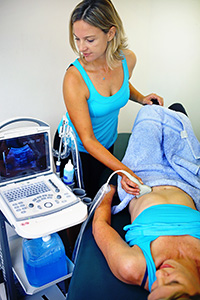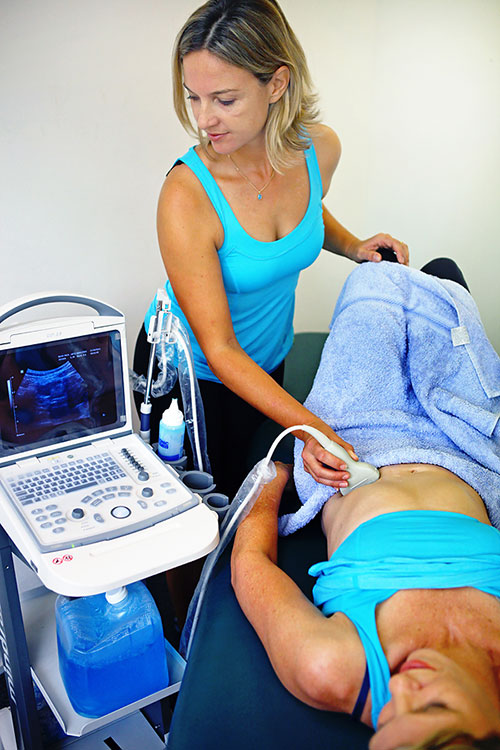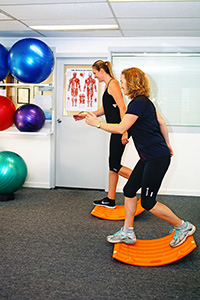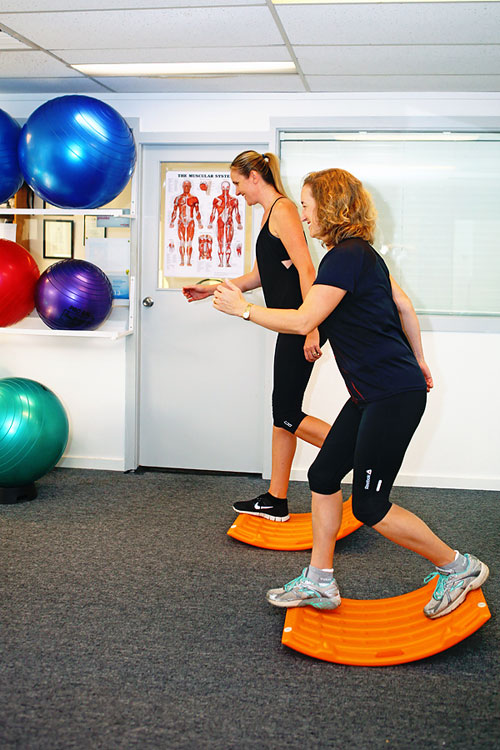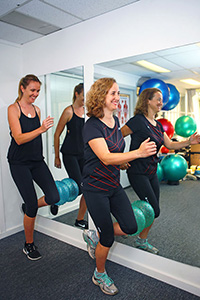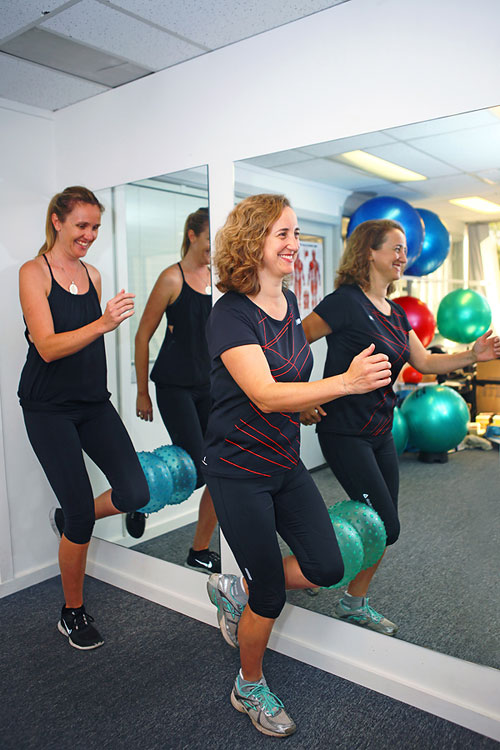 Being experienced physiotherapists we have a depth of knowledge of pathology and treatment which we use in conjunction with the recent evidence -based research to formulate one of the most effective and safe exercise programs, in small groups.

Small groups ensure a safe environment with personal attention to allow modification and progression to suit individual needs.

An initial one on one assessment is undertaken to further ensure that you:
understand the concepts of the program
the anatomy of the core musculature
be confident during the classes that you are contracting the core muscles appropriately; and
to identify your potential postural issues and movement dysfunctions.
This provides us with the information we require to analyse your movement thus ensuring an appropriate program is designed for you. The most significant issues identified will be reassessed at various stages of the program to provide you with feedback on your progress in achieving your identified program goals.
Our Sessions

Pilates Physio Style offers a range and a variation of floor sessions tailored to match the level and requirements of the group participants. To keep you challenged, and to keep you interested, a different piece of equipment is used in the session each week of the course. Their simple design easily adapts to a variety of techniques enhancing balance, body awareness, correct muscle recruitment patterns, dynamic strengthening and mobilisation of the spine. Each piece of equipment has its own benefits ensuring that your body is worked in many different positions and circumstances, helping to reflect movements we perform in every day life.
REAL TIME ULTRASOUND ASSESSMENT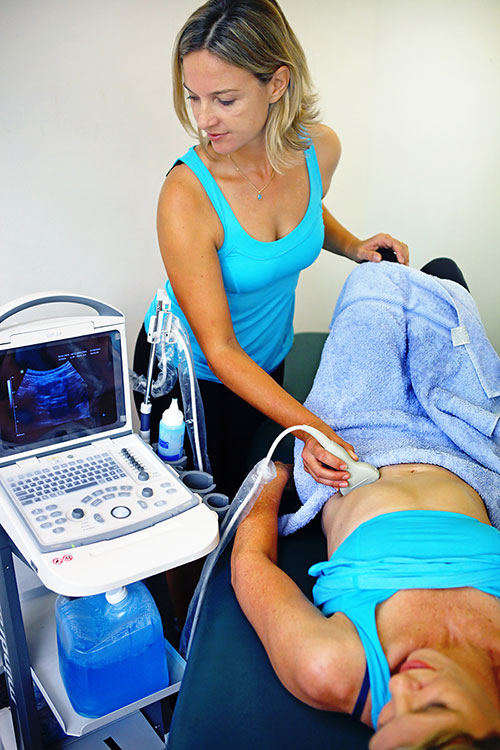 Am I doing "it" properly?
Can I maintain good core activation?
Curious what it all looks like under the skin?
Would you like to see if you have mastered the correct activation of the core using Real Time Ultrasound?
It's non invasive and instant!
Cost is $80
This includes a 45 minute review of your home programme. Payment is prior to, or at the time of the assessment.
Health fund claimable
Please book in during your session with your Physio, or email/ call :
trish@pilatesphysiostyle.com
0410 531 451
lorraine@pilatesphysiostyle.com
0405 551 750