Pilates Physio Style offers a crèche facility for daytime sessions, as indicated on the
timetable
.
All our carers are experienced in the childcare industry, and are covered under our public liability insurance.
AGE RANGE:
12 weeks - 6 years
MAXIMUM NUMBER OF CHILDREN:
5
FEE:
$5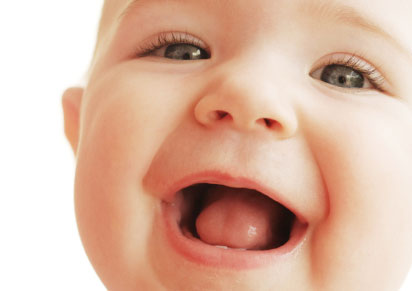 The crèche is located in close proximity to the class, so they are not far away if for any reason you need to attend to your child during class.
The children are provided with some toys and a DVD/video for their entertainment. Feel free to bring drinks and snacks labeled with your child's name.
Please note our crèche is a nut and sultana free zone.
Out of courtesy, for everyone's benefit, please do not bring your child if they are unwell.